Treat yourself to a piece of history, engage with us for France's number one kitchen garden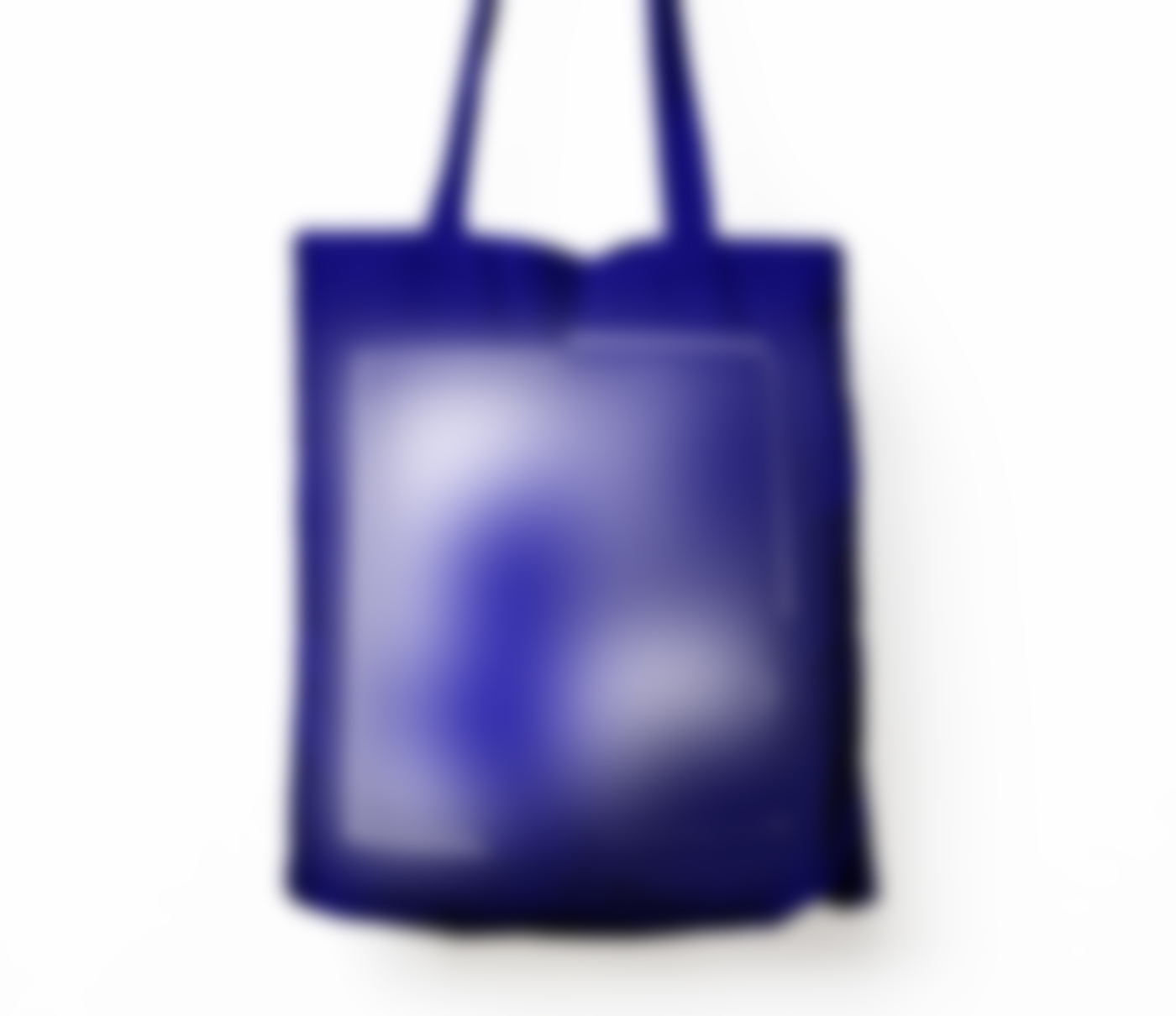 This is an exclusive creation for donors. The tote bag "Mon Potager du Roi" by agnès b. will delight aficionados of the brand and garden lovers alike! Available soon …
About agnès b.
Agnès Troublé, known as agnès b., was born in Versailles. Her father, a lawyer, introduced her to music and art early on. Her teenage dream was to become a curator. At 17, she married a man passionate about books and cinema, Christian Bourgois. She has always keep the initial of his name as part of her design signature: agnès b. In 1973, she registered her own brand. In 1976, she opend her first store in a former butcher's shop in the Halles district: 3 rue du Jour. In 1984, she opened an art gallery next door: the Galerie du Jour. In 1997, the gallery moved to rue Quincampoix, and added a bookstore: the Librairie du Jour. With artist Christian Boltanski and curator Hans-Ulrich Obrist, she created a "hybrid periodical", Point d´ironie, whose 100,000 copies are today distributed world-wide free of charge. In 2018, the gallery and the bookstore became nomadic, before settling down in 2019 at La Fab, a place for everyone, Place Jean-Michel Basquiat in the 13th district of Paris. This new structure, which had once been social housing, was redesigned by the architect Augustin Rosenstiehl, from the SOA agency. Within the over 1,400 m² of space, agnès b. organizes thematic exhibitions using her collection of more than 5,000 works. The famous Galerie du Jour and Librairie du Jour are open and participate in the social solidarity actions of the agnès b. endowment fund. For over 12 years, agnès b. personally supports the Tara Expeditions Foundation.
agnès b. endowment fund
The fund was created in 2009 to organize the different sponsorship and philanthropic actions carried out by the agnès b brand. and by agnès b. personally. It perpetuates a life of commitment and a state of mind that can be defined as sharing. Convinced that the future of our societies depends on generosity and mutual aid, agnès b. has been supporting numerous social or humanitarian structures as well as cultural projects for over 40 years.
The campaign is over
384

donors
objective of

50000
Le 28 février dernier, grâce au soutien de 384 donateurs et des mécènes du Cercle La Quintinie, l'École nationale supérieure de paysage a réuni plus de 75 000 € pour contribuer à la réhabilitation de trois lignes de palissage du Grand Carré du Potager du Roi. Forte du succès de cette opération, l'école a lancé la première phase du chantier. Aujourd'hui, on vous propose d'en retracer les avancées.
Plus d'infos
Some news from the Potager : your package is being prepared !
Just a quick note to inform you that we are working on your benefits so that they can be delivered to you  as quickly as possible. Some delays are to be expected due to the pandemic, which has an impact on our suppliers and our staff. For any information regarding the reception of your benefits, do not hesitate to contact us at the following address: mecenat@ecole-paysage.fr
Congratulation to the happy winner Delarue Hubert who has been selected ! He will be receiving a selection of products from Potager du Roi every month for a year.
For people living around Versailles who are eager to buy products from our kitchen garden, don't worry, our boutique opens every Tuesday at 10 am –  10 rue du Maréchal Joffre, Versailles –  for our weekly fresh market. 
Thanks to your 343 donations, we have just reached our goal of €50,000. A huge thank you for your support and your engagement! A significant milestone has thus been achieved for this huge project, which is the restoration of the Grand Carré. A long term project since 12 lines still need funds for restoration. The campaign is not over and every new donation will strengthen the financial basis for a third line. We are counting on you to promote the campaign for 10 more days and become a patron of the Potager!
A big THANK YOU to all our donors for their extraordinary mobilization: the campaign has just got past €40,000! There are only 26 days left before the end of the campaign, so we cross fingers we can reach together the €50,000 objective.
Make Friday Green again: the 4th of December, our partner Mademoiselle Saint Germain will donate 30% of its sales to the campaign. A good way to double pleasure!
Thank you all for your generosity !
Thanks to you, we already manage to reach our goal of € 25,000 !
There is still 100 days to go and we are full of hope to reach the new target of € 50,000.
€ 50,000  allows to restore and replant 2 lines of metal espalier supports and the trees of the Grand Carré. The adventure continues ! 
You are already more than 100 donors, from throughout France, and also from Germany, Switzerland, the USA, the United Kingdom, Spain, ... to have contributed to the campaign. A big thank you for your support! There are 115 days left, and, who knows, maybe we will manage to go beyond this initial objective!
The campaign is off to a good start! In less than ten days, we have attained half of our objective. Thank you to the numerous donors.
agnès b. is the official sponsor of the "my kitchen garden is Potager du Roi" campaign. It is her way of expressing her attachment to the site.
Discover different facets of Potager du Roi through six short video-interviews.
Launch of the fundraising campaign during the European Heritage Week-End.